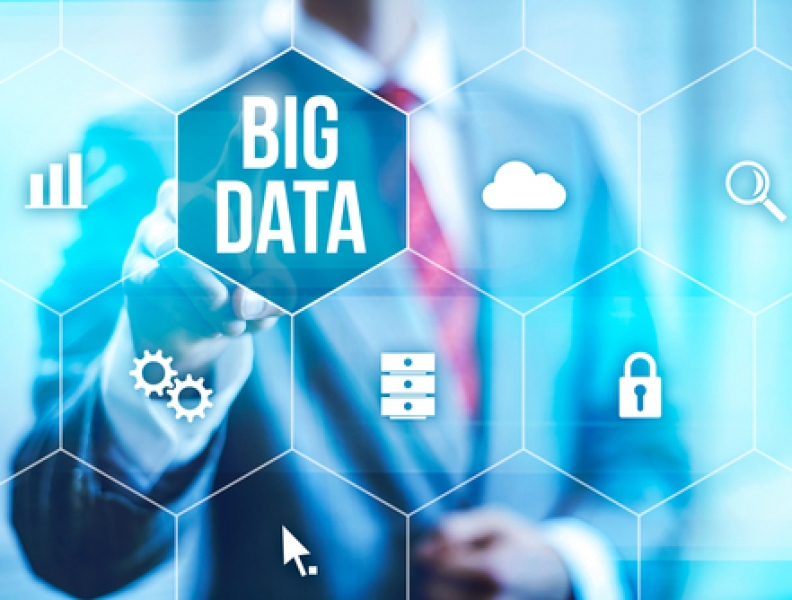 Data is key to a successful direct mail campaign
The property market where I live is going off like a rocket. Not a week goes by without another signboard appearing on a home somewhere along the route where I walk my dogs.
'Sold' stickers appear shortly afterwards and there are the neighbourhood fence conversations of "did you hear what it went for?!"
So it's hardly surprising that the local real estate agents in my area have stepped up efforts to win new business. Every day I open my letterbox to receive another letter addressed "to the property owner".
Some are glossy, beautifully printed A5 flyers with photos of local houses and 'sold' signs covering any of their interesting features. Others include photos of the agents, which in some cases is an interesting choice of illustration!
Others are printed on the office computer – a straight forward letter to someone anonymous. I wonder how successful they are.
What strikes me is their focus on their own needs as a real estate agent, not the homeowner. This kind of broad brush marketing screams 'I need a listing, so call me'. It is ironic that the intention is to try and create a connection with me while offering me absolutely nothing in return – not even to the extent that they can be bothered to learn my name (although they know my address).
This kind of marketing does not walk the talk of attention to detail or going an extra mile – so these agents in their desperation to win my business exclude themselves by their actions.
I did get one last week that I thought was a cut above.
It was printed on plain white paper by a local independent agent – no fancy letterhead – so it lost points for presentation. But what impressed me was the information it gave me – a list of six properties that had sold recently, their addresses, features and the prices.
The agents weren't saying that they had sold these homes – they were just saying that these were top prices that had been achieved locally. And if I was interested in achieving a similar result, they'd be happy to help.
This is the first time I've received genuinely useful information from a local agent.
In 2015, the standard for direct mail is now significantly higher than it was 10 years ago. There are three things you need to do to create a winning direct mail campaign:
Make the communication all about your potential customer – not you. Engage me in a conversation about my pain points, not yours. You being short of listings is only of interest to me if you can convince me it's a sellers' market and there's an opportunity for me to get more for my home. But you'll need to provide me with information about what constitutes good prices based on data.
Personally address your correspondence. A tool such as Marketing Direct in RP Data Professional makes it easy to identify prospects and their contact details. It immediately demonstrates your expertise and the fact that you've done your homework and will result in a higher hit rate.
Provide relevant information. If I live in a four-bedroom home, I don't want information that tells me what units are selling for. Use your access to data to engage potential vendors in a conversation that is genuinely useful and interesting to them. Providing data as a free gift demonstrates the value of the relationship you want to have with your next vendor. Proclaiming you have sold properties locally but not mentioning the price is a waste of breath – and paper.
Like all things, doing a good direct marketing campaign requires a little bit of forethought, some planning and perhaps learning a new skill to execute. The irony is that so few agents are prepared to put this effort in – they'd rather do the same thing the same way, yet expect some new and amazing result.
Taking an hour to learn how to do direct marketing well will grow your business longer term. It will ensure you stand out from the crowd because so few of your competitors can be bothered to even try.